Business Registration
Your Address
Your address: China Central Place,Beijing
77 Jianguo Road , Chaoyang District,
Beijing,
China
Level 24, Tower 3, China Central Place
Business Registration at China Central Place
About China Central Place
Set amidst the lively Chaoyang district, China Central Place has gained a reputation as being one of Beijing's premiere tourist and shopping destinations of choice. Located adjacent to the Sihui Bridge at the intersection of East Chang' An Avenue and East 4th Ring Road, China Central Place is at the eastern gateway to Beijing's CBD. The mega scale project features 9 International apartment buildings, 3 spectacular office towers and 2 luxury international hotels – the Ritz Carlton and JW Marriott. China Central Place is the epitome of today's fine living infused with commercial and recreational amenities.
CCP Office Towers were designed by celebrated North American firm KPF Architecture. Extending higher and higher from the West to East, this commercial complex is a landmark building within Beijing CBD. The project deploys the use of a striking composition of diagonal lines whose appearance is softened at the lowest five stories by terracotta screens. Servcorp offers its full array of products including its world renowned global communications system and specially designed business registration offices.
Only a 35 minute drive from Beijing International Airport.
Take Subway Line 1 or Line 14 and alight at Dawanglu Station, take Exit A.
There are many bus options to China Central Place are less than 5 minutes' walk. Such as 1, 4, 11, 30, 31, 57, 205, 207, 312, 402, 405, 608, 710, 712, 721, 728, 752, 808, 847, 848, 852, 976, 984.
China Central Place is located in the CBD of Beijing. The architectural complex consists of three several hundred meter high office buildings, 2 luxury hotels, international grade apartments, parks and gardens, offering a high-end, fashionable and modern international commercial district.
The design of China Central Place creates the illusion of the Beijing's CBD moving eastward.
You can find the flagship stores of over 1,000 international brands in this commercial district including Chanel, Prada, LV and Gucci to name just a few, along with more than 100 restaurants, including NOBU, Italian restaurant Barolo, Da Dong Roast Duck Restaurant and Beijing Feast. More than 260 leading multinational companies have signed contracts with China Central Place for their Capital headquarters including Deutsche Bank, Bank of Montreal, ANZ Banking Group, Johnson & Johnson, Brazil Airlines. The traffic system in China Central Place business circle is in line with the latest traffic planning in Beijing CBD offering 5,000 parking spaces available for owners and direct access to the Subway.
Within 5 minutes walking distance:
China Central Place shopping complex
The Ritz Carlton and JW Marriott
Extensive dining options
Major banks
Post office
Starbucks and Costa
Public parks with playground equipment
Convenience Stores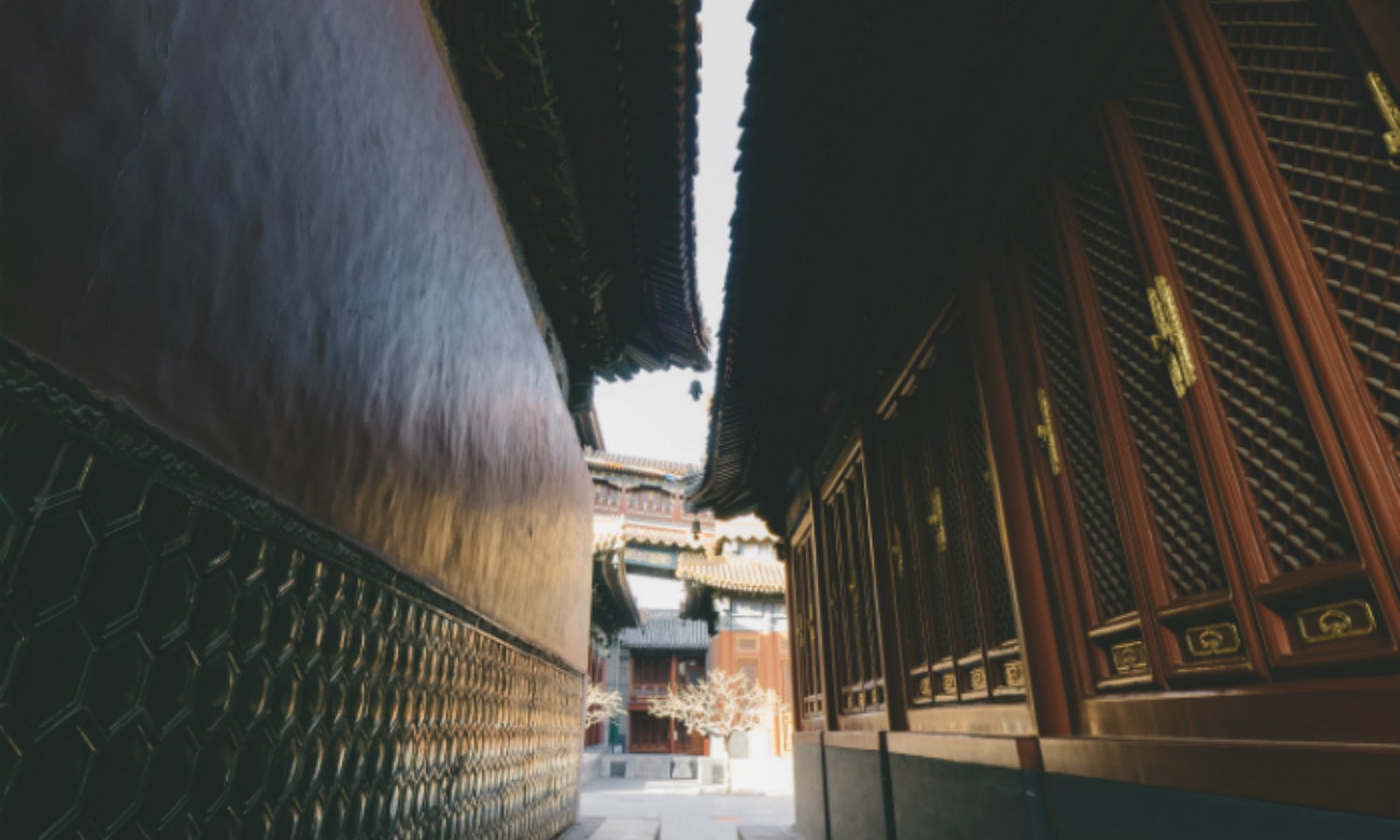 ---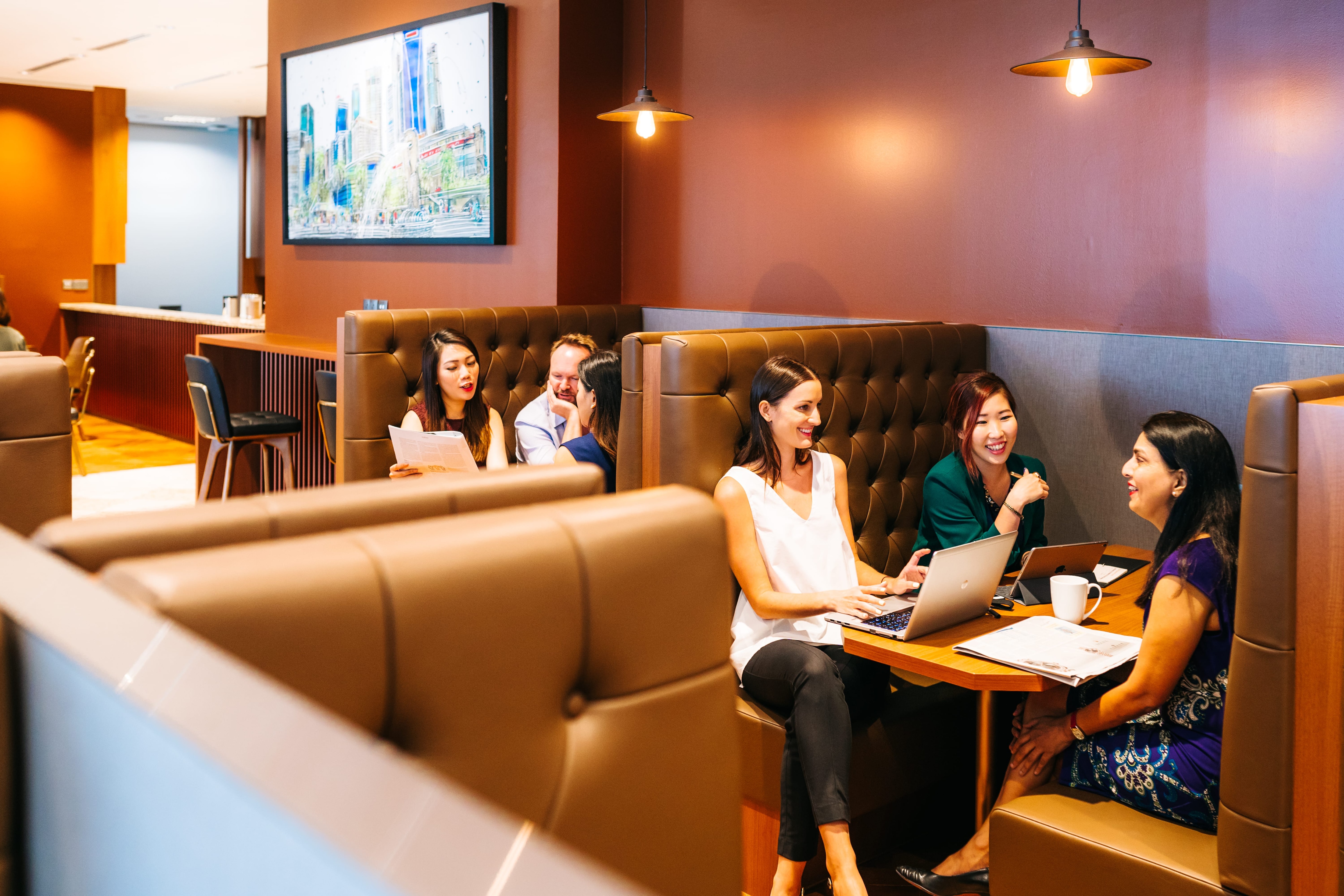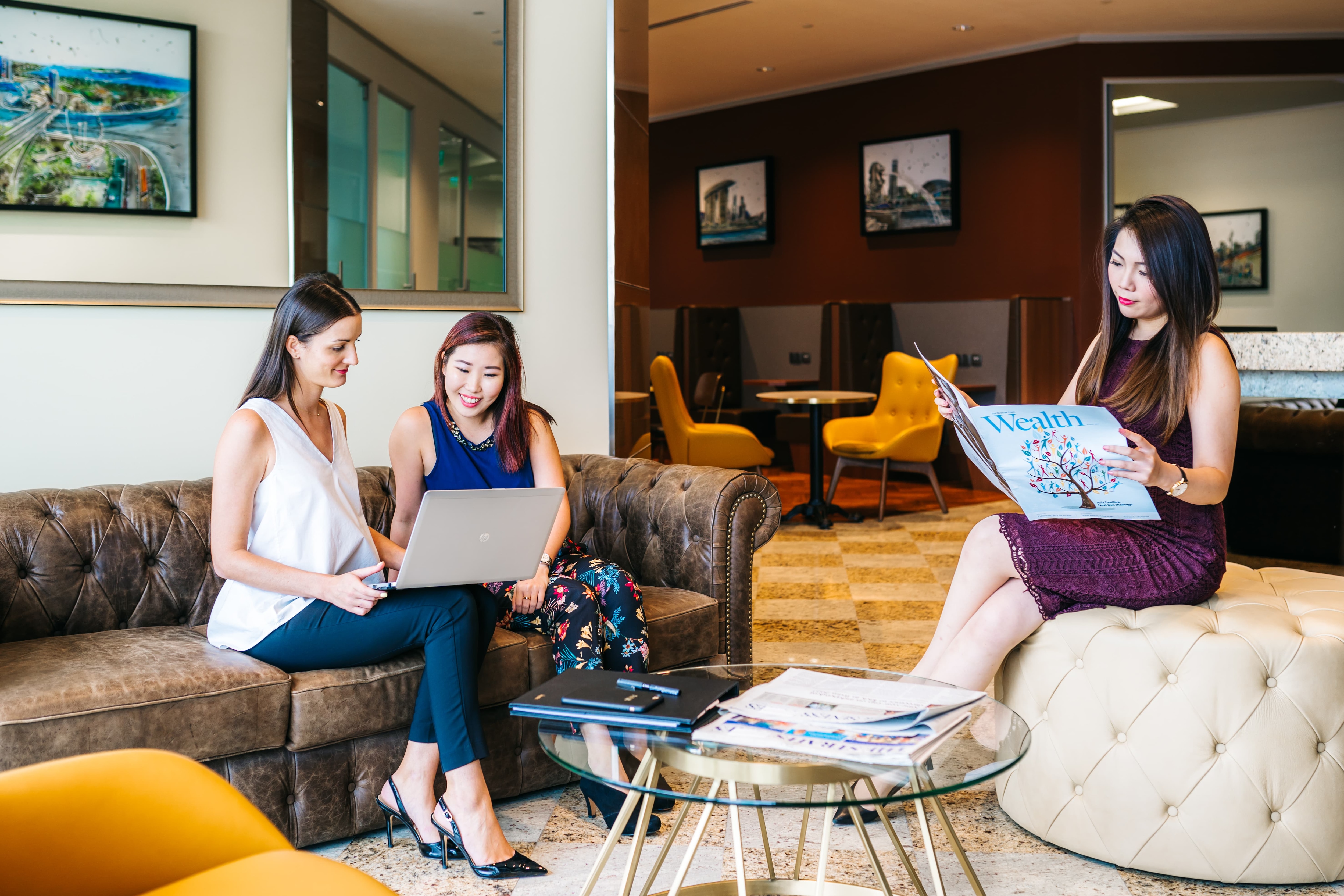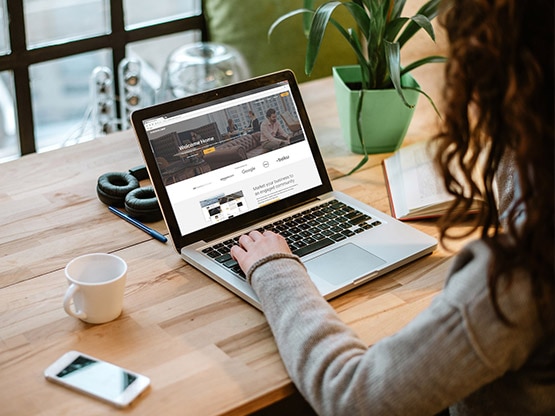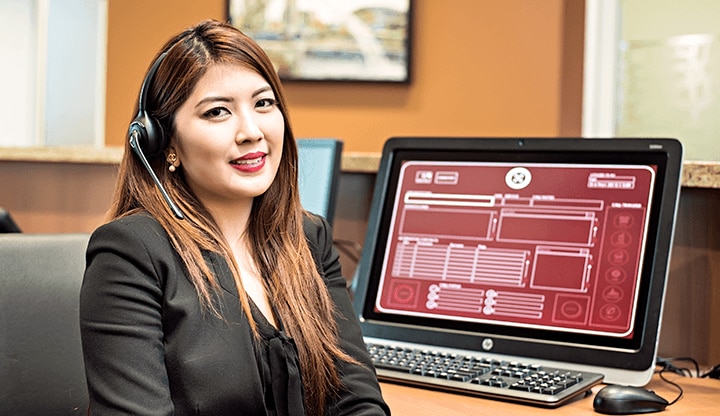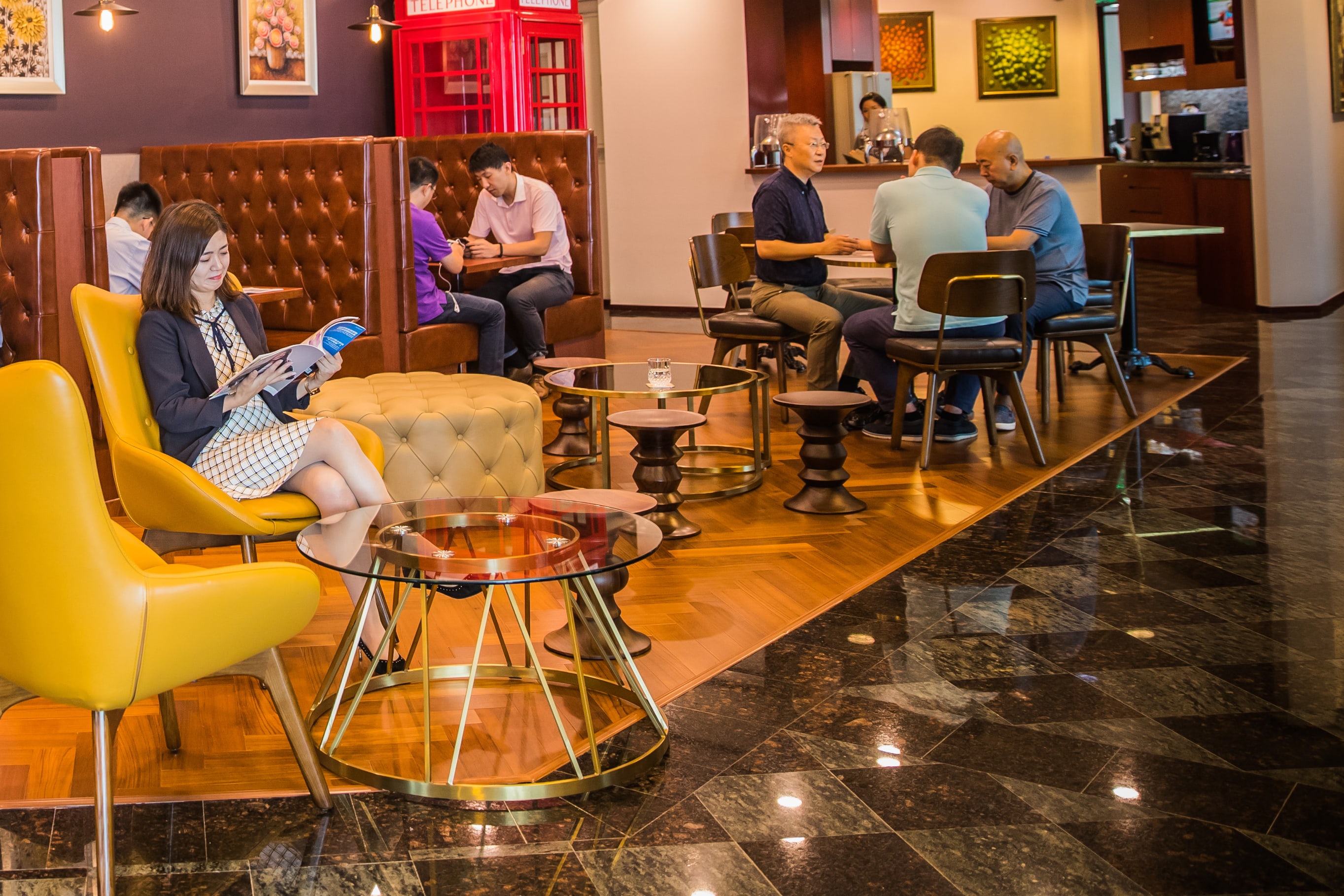 OFFICES
HOT DESK
DEDICATED DESK
VIRTUAL OFFICES
THE MEMBERSHIP
---