Servcorp vs Generator

Servcorp is a global leader in providing quality and premium workspace solutions – Hot Desk, Dedicated Desk, Offices, Virtual Offices and The Membership. Operating in 23 countries, 54 cities and 160+ locations globally, some of the landmark locations of Servcorp include: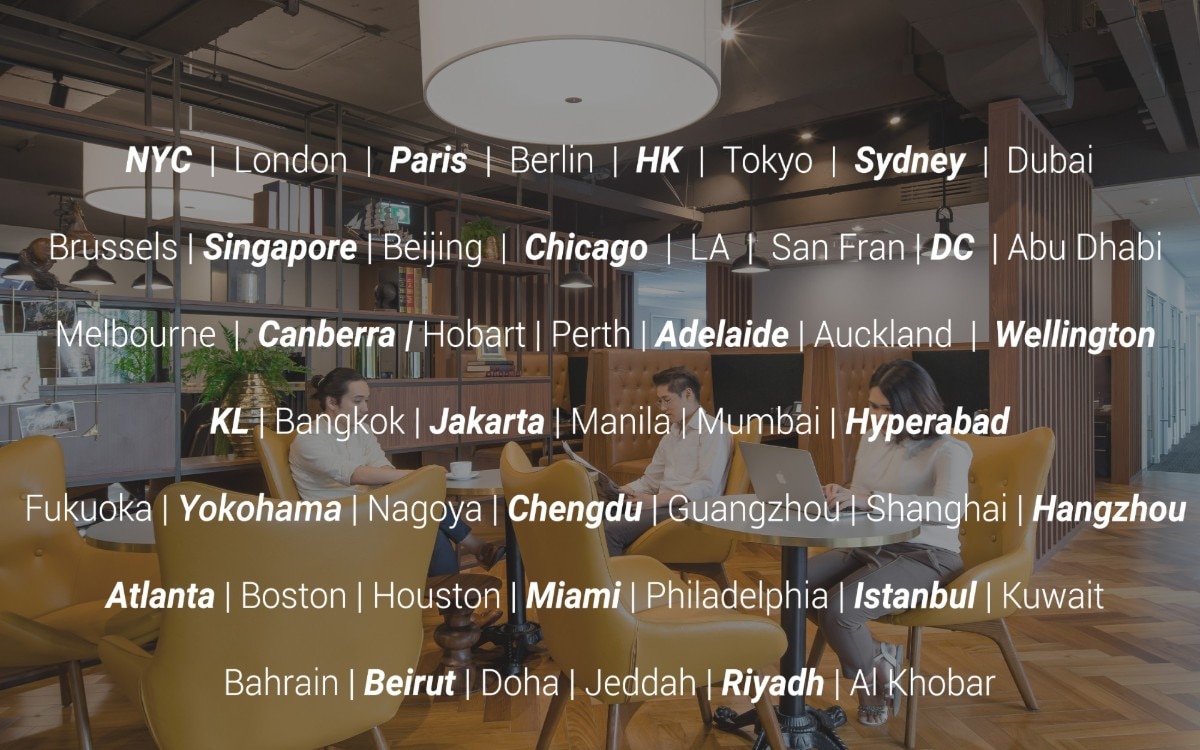 We believe in taking a genuine interest in the growth and success of your business. Your success means we are doing something right! We are so confident in our quality, team, locations, technology and service that you can join us now with simple month-by-month terms.
Keep your network fresh and entertain your clients with regular events held at Servcorp locations with special guest speakers.
What we provide to help you succeed

Servcorp Coworking

Generator Coworking

Free additional Coworking desk use – any 160+ locations across the globe

1-2 days a month included in your membership. Or use it on printing or secretarial support instead

160+ 5-star locations across the globe available for you to use

60,000+ Servcorp global Community available on directory or phone

Socialise, communicate, collaborate , learn and profit

Generator 500 Community, no vocal connection through switchboard

Clients can use breakout areas




Dial *1 for IT help

100 in-house Servcorp IT experts on-hand to support you – no outsourcing

Unique password Wi-Fi, Tier 1 with 99.99% uptime guaranteed, monitored 24/7 backed by a dedicated IT support team

Phone redundancy

Should an emergency occur, such as a natural disaster, your business phone line can be transferred to 160+ locations globally and business can operate as normal.

Secretaries available

Servcorp will always have a trained team member on hand to assist your business (Between 2 – 4 team members at each location)

Secure print from any Coworking desk in either colour or black and white

Option for a receptionist to answer your business calls and transfer them as instructed*

~Take your desk phone wherever you go in the world

Servcorp provides a mobile app. Generator just has a handset.

~Free calls = $100 included

~Six incoming lines + voicemail & press 1 to mobile

At Servcorp, your phone will never ring engaged

~All clients just an extension away

Free calls to the Servcorp Community across the globe

Option to advertise 5-star address on your website and marketing
Hot Desk
Business Hours
Dedicated Desk
24/7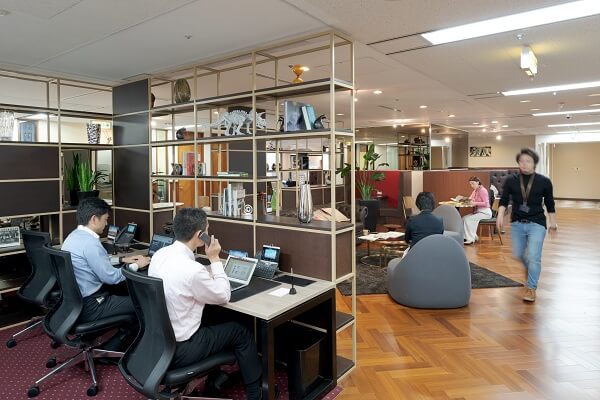 Private Office
24/7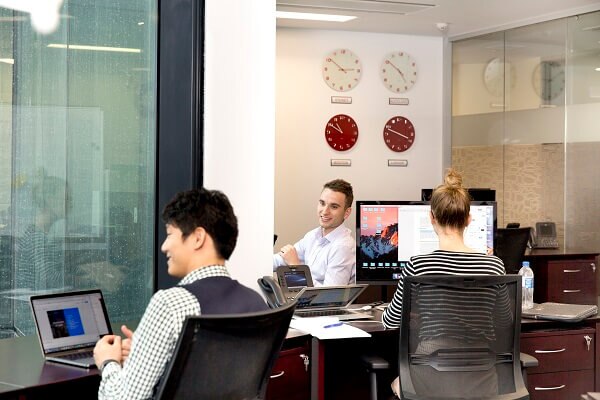 The Membership