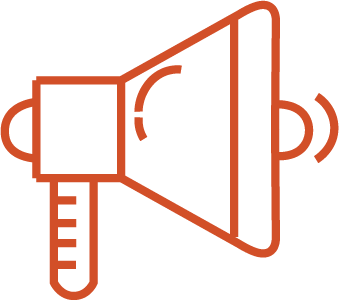 Community
Take your business to Servcorp NTT Tower
Formerly known as Dimension Data House, the NTT Tower is the fourth tallest building in Wellington and is historically one of Servcorp's most business rich locations. The twenty-five stories high building has had many prestigious tenants including Microsoft New Zealand, Google NZ and Servcorp. 
Situated at 157 Lambton Quay, Servcorp is on the 16th level of the $124 million tower and is in the heart of the city, making it a very accessible place to do business and a reputable location to have a serviced office, virtual office or to cowork from.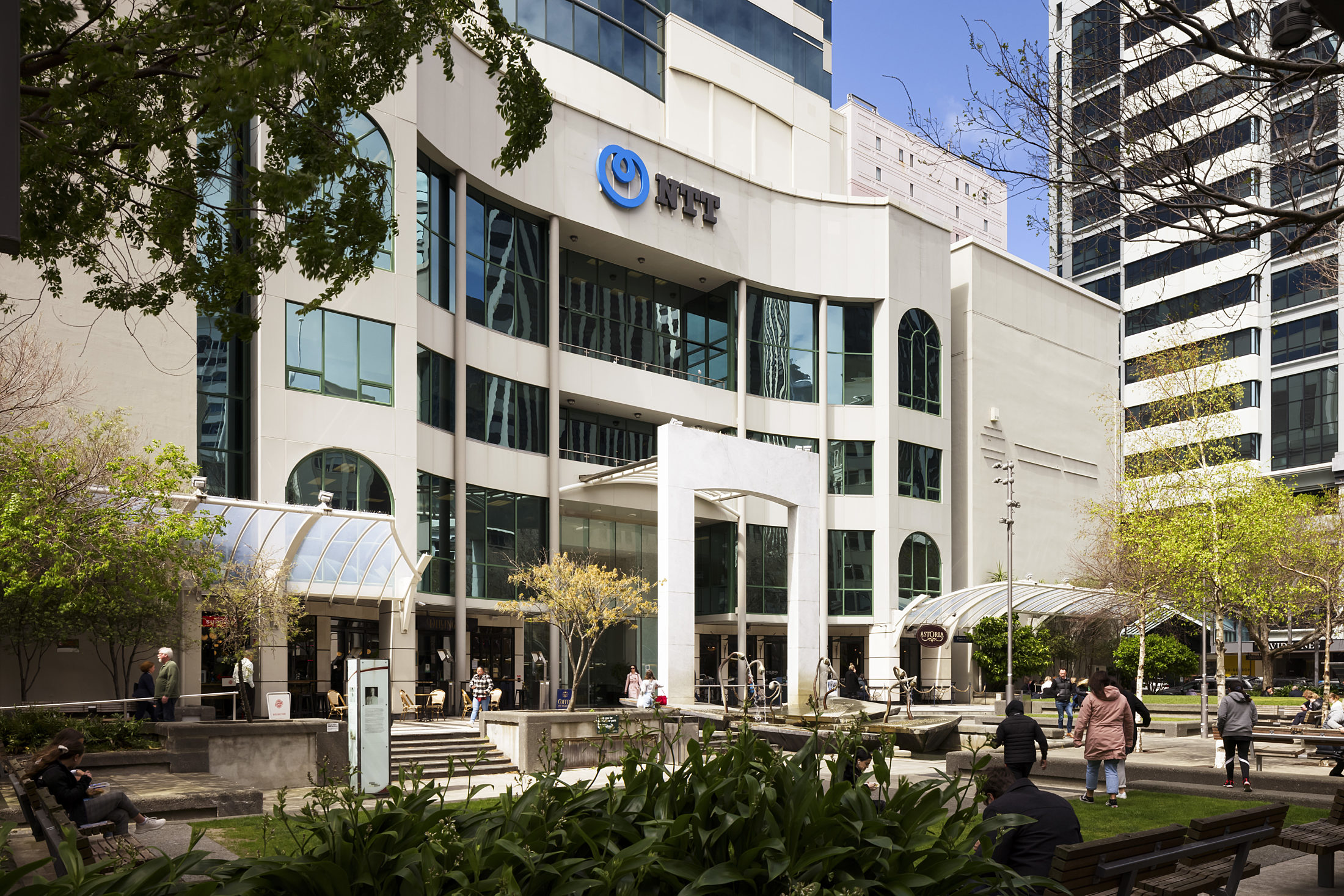 Convenient accessibility 
Facing Midland Park, an area renowned as the IT centre of Wellington, Servcorp's NTT location is strategically positioned to provide the utmost convenience for transport accessibility. 
The tower is a short five-minute walk from Wellington train station, which is the most central train station of the CBD. The importance of the station ensures the train services are frequent. 
The extensive connectivity of the city allows for easy bus transportation, with the Featherstone Street bus stop being across the building itself, and the Lambton Central stop is a quick four-minute walk. 
The tower has 315 onsite car parking spaces for clients and guests, making it perfect for those travelling from the New Zealand State highway, the longest and most significant road in the country in terms of connectivity. 
For people seeking serviced office solutions or coworking spaces that provide a professional environment, stunning views and a team to delegate to, Servcorp's Wellington location is ideal. 
Surrounded by all you need 
The modernist high-rise building is accompanied by exterior facades of blue glass, which allows for plenty of natural light to shine on Servcorp's large office spaces. Upon gazing out the windows you will notice the amazing panoramic views of Wellington Harbour and the inner city, highlighting the abundance of services, essentials and entertainment venues you are surrounded by. 
For clients travelling from overseas or looking to stay in the city while working at the NTT Tower, the city has all the finest options available which are extremely close to Servcorp. From ibis, Hilton, InterContinental, Bolton, Sofitel and many other options, Servcorp's Wellington location is perfect for international and interstate clients or workers. 
The tower is surrounded by many cafés, pharmacies, restaurants, salons, shopping malls, gyms and libraries, ensuring Servcorp's clients are in a resource rich location. 
Plenty to do 
Servcorp's floor in Wellington's landmark building is more than just your workspace. 
Our location is neighboured by many places to visit during a lunch break or after work. 
Midland Park is a scenic place to take your lunch outdoors, which has plenty of greenery, water features and is one of Wellington's most iconic parks. There are also other parks within walking distance of Servcorp's floor including Frank Kitts Park to provide a change in scenery. 
Servcorp's centralised location in the city also makes it close to many history rich locations such as The New Zealand Portrait Gallery, Wellington Museum for unique exhibits for regional history, along with the country's only running cable car which offers panoramic city views.